Association
"ALEPH INDIA" A SOLUTION FOR MANUFACTURERS OF MANY WANTS!
ALEPH INDIA is proud to associate with various organizations, working together to offer you high-performance, reliable solutions for demanding product registration and certification. When it comes to the best BIS registration or any other technical certification consultants in India, ALEPH INDIA takes pride. We, with our trusted partners, coming together, work together across the globe and stand together for customers to make their business successful. With the support of our expert team and partners, ALEPH INDIA gets ready to serve its customers with a wide range of services. We coordinate with many Government departments to process the registration and certification process to provide hassle-free services smoothly. We have served more than 4000+ brands across the globe and maintained a healthy relationship with them.
OUR ASSOCIATIONS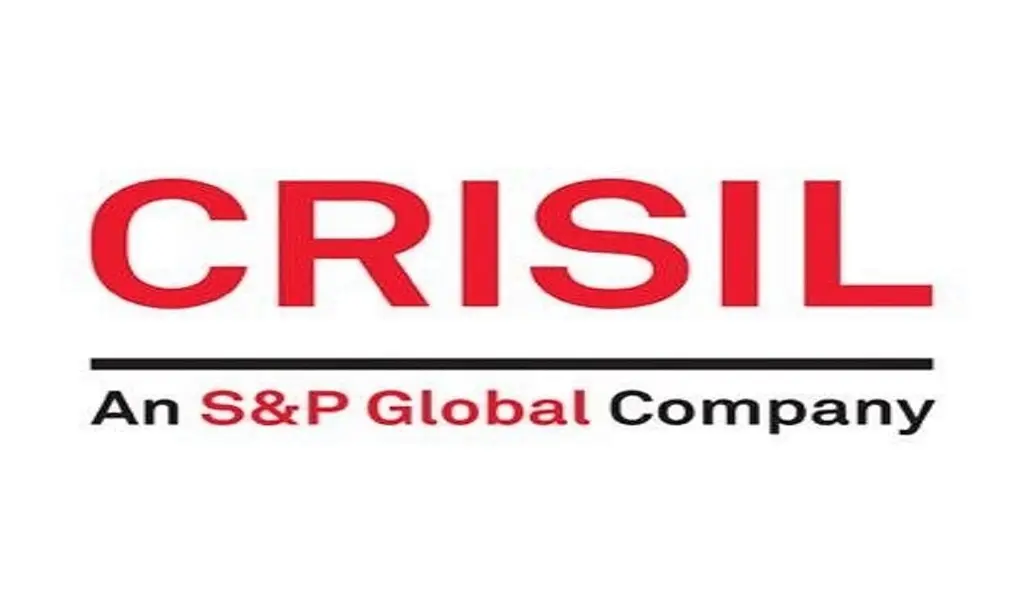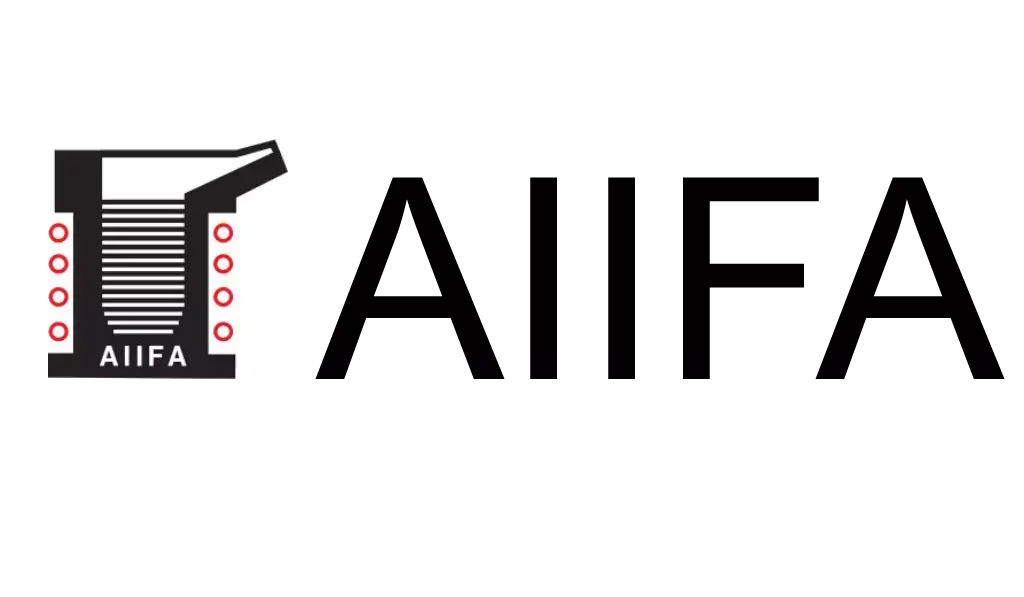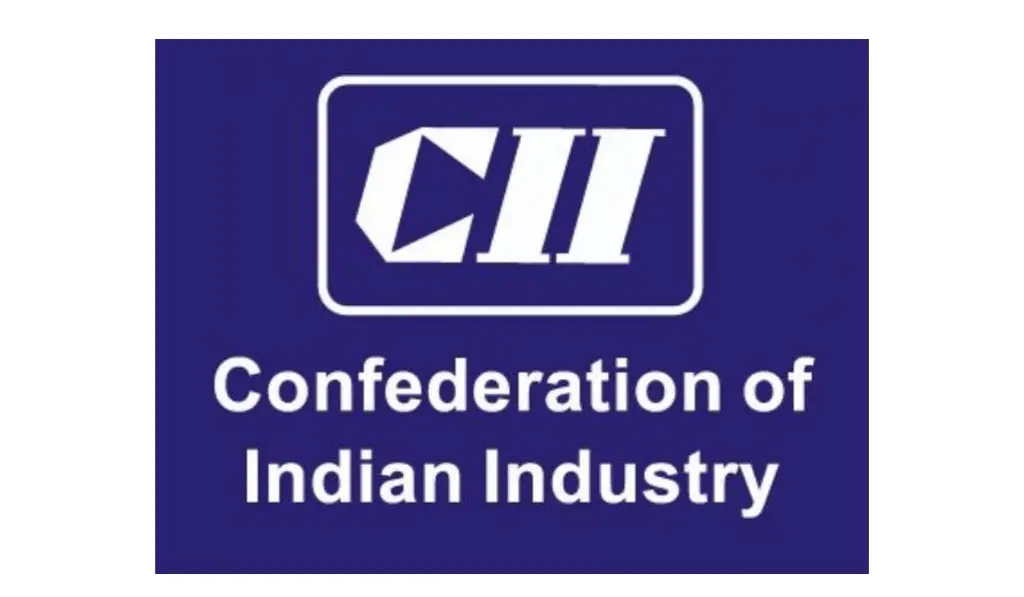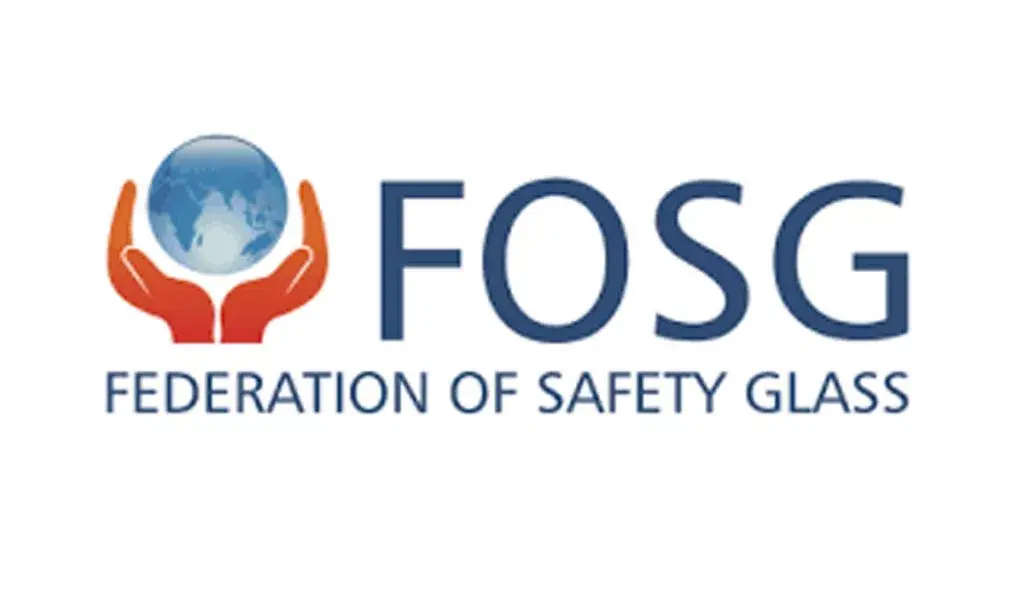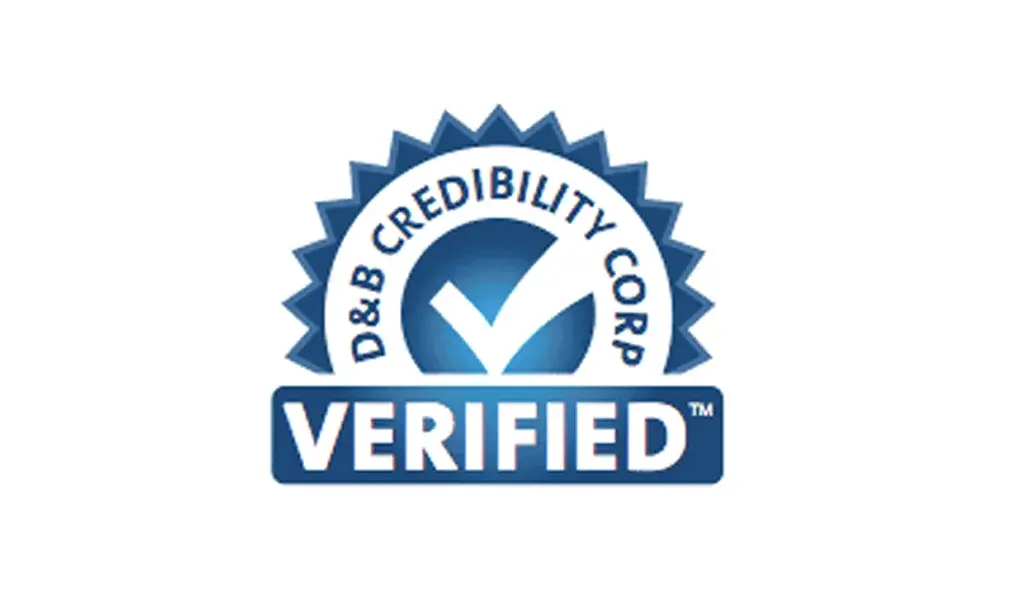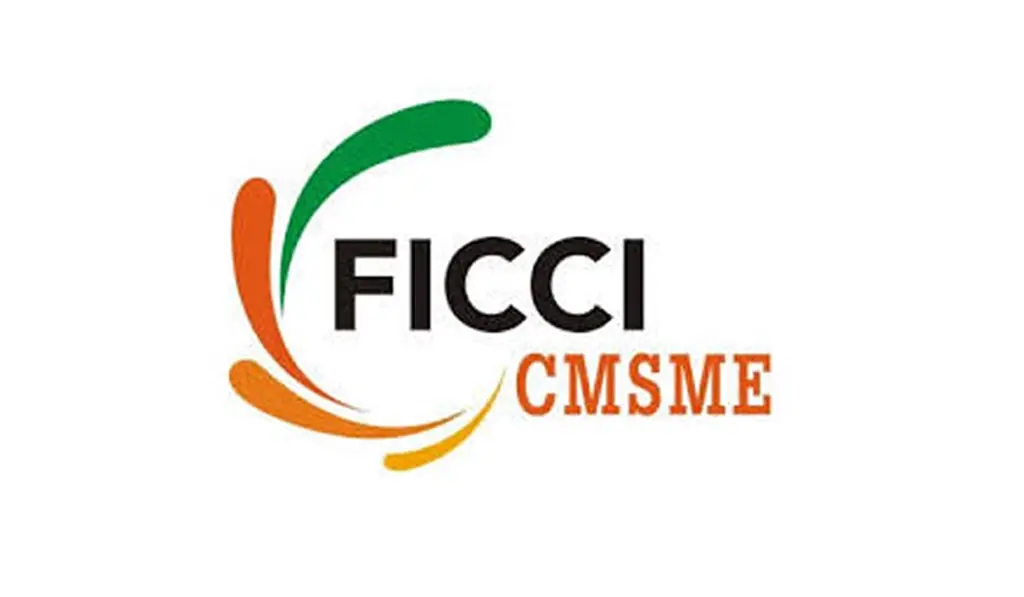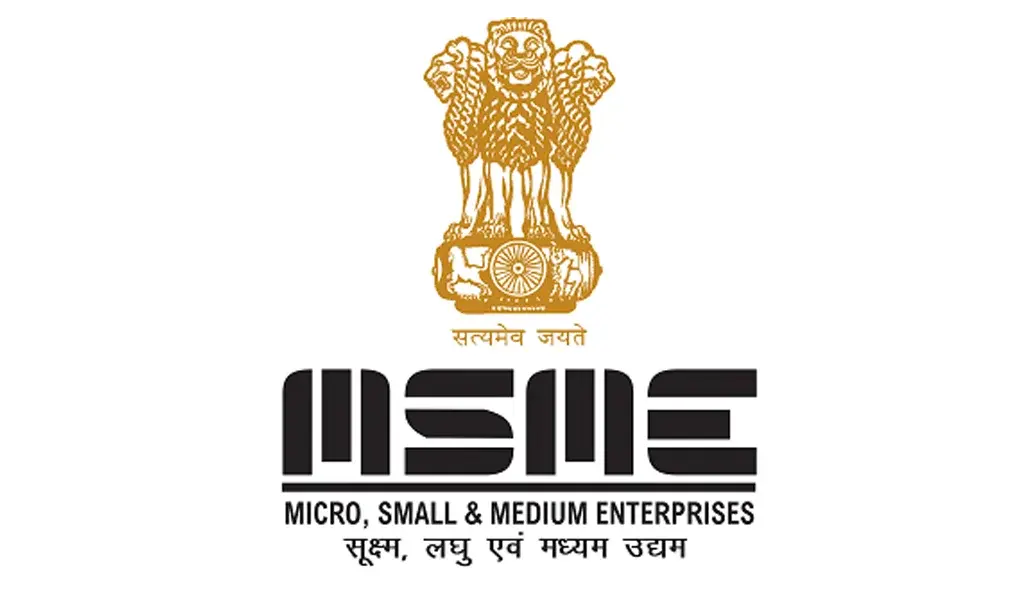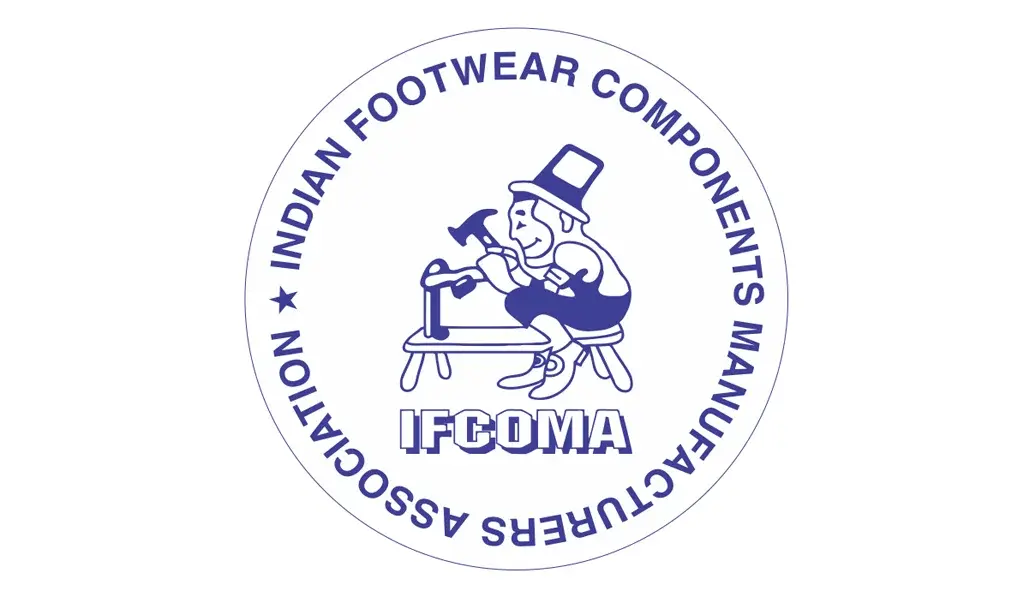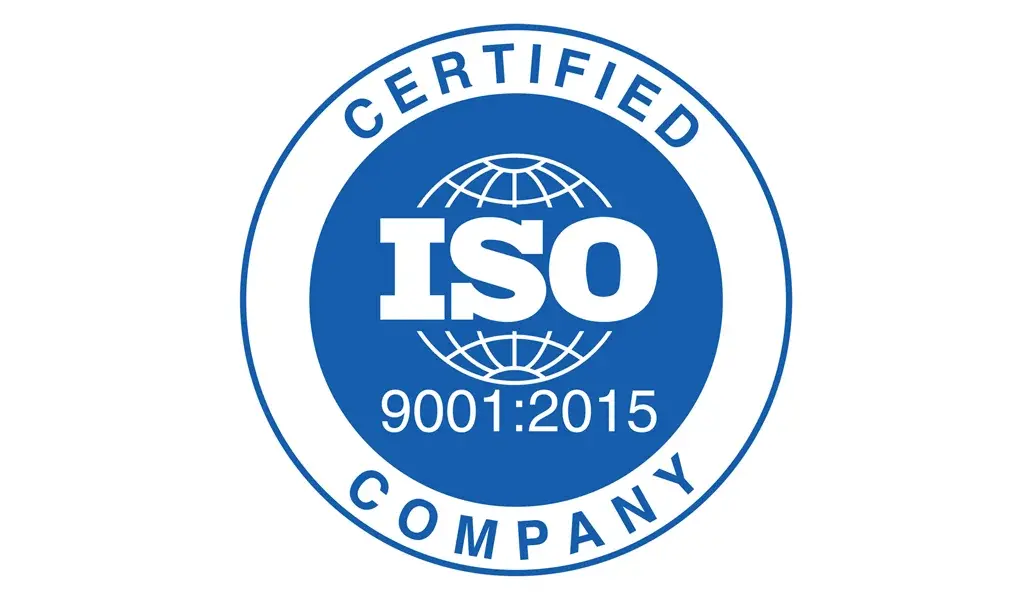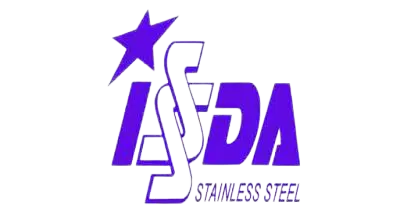 and many more......
ALEPH INDIA aim is to make it easy for you to setup and operate your business in India. Our motive is to help our clients work out the legal and regulatory requirements related to their trademark. We will help you to create a trust symbol in the mind of your end consumer. Our value is to build a strong bond with our clients and serves them in the best possible way.
One thing about the people at ALEPH INDIA is that they care strongly about what they do and the influence they have on their clients. It is a deeply personal issue for each of us. As a result, we are prepared to assist you in reinventing yourself. It is personal to all of us. So we are ready to help you to reinvent.
Today and Tomorrow!
Request a call back.
Would you like to speak to one of our technical advisers over the phone? Just submit your details and we'll be in touch shortly. You can also email us if you would prefer.