Clientele
WE AT ALEPH INDIA CONTINUE TO DELIGHT OUR CLIENTS!
Aleph India is dealing with tons of Glorious Industries. Our healthy relationship with our sound-known clients built up trust and presence in this competitive business world. ALEPH INDIA is working closely with its clientele to formulate services to meet their specific requirements consistently. Here we announced some of our clients we have served in previous years as well as serving.
To Checkout all Our Completed Project List (Click Here)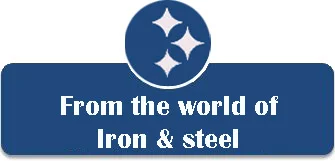 Iron & Steel industries are the most demanding industry in the market and are a complex sector that is intrinsically linked with the world economy as a whole, considered as the backbone of national development. Aleph India has joined hands with many such industries as PT IMAR ARC Steel, Hoa Phat Steel Co.Ltd, Samshin Metal Co.Ltd, Macro Scientific Works, Erasteel…etc. And we are continuously serving them as a family.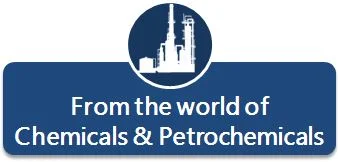 Chemical & petrochemical industry plays a vital role in economic growth and development of manufacturing sector. ALEPH INDIA serves its global clients through the extensive services and continues to set global benchmarks in service quality and standards
"Aleph India" has guided a number of the industries such as Shell, Hanwha Solutions, Takewang, China America petrochemical,.etc.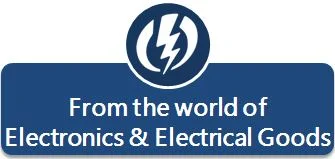 The electronics industry emerged in 20 th century and has now become the fastest growing industry, opening new possibilities for people everywhere."Aleph India" has handled many of such industries such as Foxconn, Ruva, Schneider Electric, Vimar, Epsilor, Salto, Palred, Rvega electronics, Longwell…etc. And we are still dealing with them.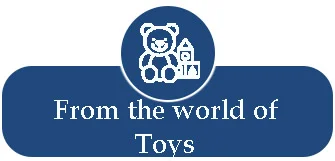 The Toy industry is evolving with tremendous growth & expansion in the global market. This sector is expanding on the shoulder of a growing young population and a slew of innovations for the junior population. Aleph India has acquired progress in Toys Industry as well. Our accomplishments are Lego, Mattel Toys, Luoding Huayao Technologies etc.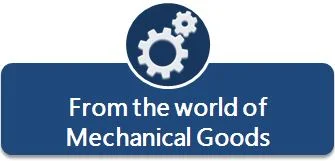 The mechanical goods import-export trade sector contributes substantially to the overall GDP percentage of India. The "Aleph India" team feel delighted to serve the Nation circuitously. Some of our highly esteemed clients are Lucchini RS, Ugitech, Vina One Steel, Met Tube, Innovative Clad Solutions, Cello, Shandong Fada …etc.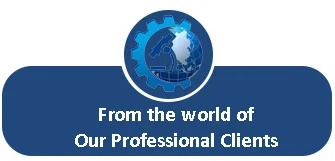 Aleph INDIA has worked with a number of the most famous and fastest-growing domestic and international organizations. We have almost 4000+ companies linked with us till April 2021, in addition to the ones listed above. Aleph INDIA has established itself as one of India's leading consultants. Examine a comprehensive choice of certifications and technical services that cover all aspects of the manufacturer needs!
Request a call back.
Would you like to speak to one of our Senior Technical advisers over the phone? Just submit your details and we'll be in touch shortly. You can also email us if you would prefer.