Guidelines for implementation of amendment no. 1 to IS 2553 (Part 1): 2018
CONFORMITY ASSESSMENT & REGULATORY COMPLIANCE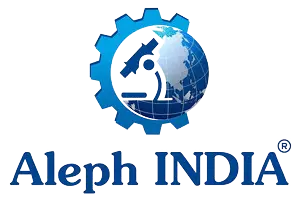 Date: 26 December 2022 Place: New Delhi
Dear Reader,
Important update Regarding Guidelines for implementation of amendment no. 1 to IS 2553 (Part 1): 2018.
OVERVIEW
The notification regarding guidelines for implementation of Amendment No. 1 to IS 2553 (Part 1): 2018 Safety Glass – Specification Part 1 Architectural, Building and General uses is issued with the approval of the Competent Authority.
The amendment's implementation deadline is December 28, 2022. Significant changes in the standard through the amendment are detailed in the attached circular. The product must meet all applicable requirements outlined in the amendment. All Licensees shall implement the amendment by 28 December 2022.
Implementation Authority : Bureau of Indian Standards (Govt. of India)
CONCERNED AUTHORITIES
Bureau of Indian Standards Manak Bhawan 9, B.S. Zafar Marg, New Delhi - 110002
Tel: +91-11-23231903
Email: txd@bis.gov.in, cmd2@bis.gov.in
Disclaimer: The information provided in this update is intended for informational purposes only. Readers are requested to seek formal legal advice prior to acting upon any of the information provided herein.
© 2022, Aleph INDIA. All Rights Reserved
- Our Services -