December 18, 2023
11:30 AM - 12:30 PM IST
WEBINAR FOR DISCUSSION ON QCO ORDER AND BIS CERTIFICATION FOR COOKWARE AND UTENSILS

Aleph INDIA Group
Mr. SUNJAY KUMAR
(Chief Advisor)
Former Deputy Director General
(Bureau of Indian Standards)
Founded in 2009 we, "Aleph INDIA" have carved a niche amongst the trusted names for Technical Certification & Regulatory Compliance all around the globe. The motive of Aleph INDIA is to provide a single-window to the manufacturers & importers for all kinds of Product's Technical Certification & Regulatory Compliances...
Read More
Mr. BINOD KUMAR SINHA
Director (Global Operations)
Former Deputy Director General
(Bureau of Indian Standards)
Search Any Products Here
Our Services
International Audits & Participation
Our Mission
In 2009, Aleph INDIA started its work with the mission to assist all the manufacturers and importers in complying with Indian Product Certification requirements.
We expanded our boundaries in 2018 and established Aleph Industries (India) Pvt. Ltd to supply good quality Lab Equipment to assist Indian Manufacturers in establishing their in-house labs in their budget using quality products.
In 2019, We had established Aleph Accreditation & Testing Centre (P) Ltd. To assist our client in India as well as overseas with more power and grace. We are experts in product certification & Regulatory Compliance, and Zero Compromise with Product Quality Standard.
Our team provide satisfaction to the customer, and we are available 24/7. Aleph India Group is committed to quality with integrity and provides effective & efficient service.
With our dedicated and well-experienced team, we provide complete facilities from product testing, documentation, application submission till getting License for the various product categories as per Government Norms and Guidelines.
Market Share
FOREIGN MANUFACTURERS CERTIFICATION SCHEME
60%
PRODUCT CERTIFICATION SCHEME (ISI MARK)
54%
BIS COMPULSORY REGISTRATION SCHEME
48%
News & Updates
Google Reviews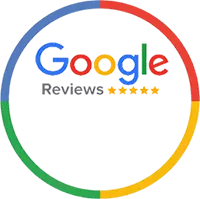 If you are looking for the best BIS Registration Consultant in this class this is the best place you should go for. They are maintaining all the industry best standards and Compliances. Their staff always take area of all the queries and provide you the results which you are seeking for. Wishing you all the very best for your future endeavours
Ishan Sehgal
I had a query regarding a mandatory certification and I was helped by an executive who give me every bit of detail. I would recommend Aleph to organisations and individuals above any other accreditation and testing service providers for their knowledge and professionalism.
vijeta sharma
Thanks Aleph team to finish my project within a month. You saved me from huge losses. I really appreciate your effort. Aleph india is the best BIS Certification Consultant. I am happy with the services.
Mantosh Yadav
A Great BIS Certification Consultant with Dedicated Team to Protect Your Business with 100% Quality Value Results in a Very Quick & Proper Time. while all consultation is cost effective & satisfied. Should try at-least once.
Thanks to all team of Aleph India
S. K. Gupta
I am happy with the services of the company. Thank team and ceo of the company.
StarAir Wing Express
Best BIS Registration Consultant of the ISI Mark certification.
Britco & Bridco
Very good consulting for ISI marking and hallmarking.& CRS
Kishangarhia Wires
We happy with your service Sir, Thanks for help to get certificate
DEEP SPUN PIPES
Everything is very good right from the certification to management
Guru Angad Dev Tiles
Best ISI Certificate Consultant in Delhi NCR. Thanks for your suppport.
Saraswati Poly Tubes Pvt Ltd
Best service deliver for BIS certification
ABS Construction Co.
Efficient team who provided us assistance in BIS Registration and BEE Registration.
Universal Corporation
Get many helps from Aleph team, they have great professional and excellent staffs to handle all projects
莊妤薔
Everything is very good right from the certification to management
fujian anxi
Testimonials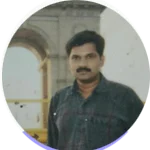 Aleph India was impressively helpful when we were looking for the best BIS Certification Consultant to sell our product in India. Since then, we could completely trust them in terms of service and sincerity. They are one of the best BIS Consultant in India.


Suresh Raja
Principal Project Test Leader, Schneider Electric Pvt.Ltd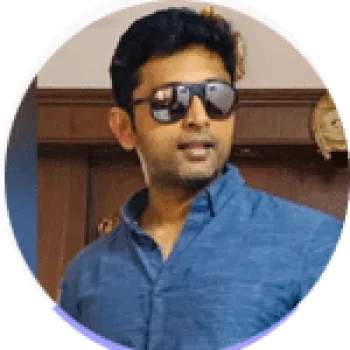 I just wanted to share a quick note and let you know that you guys do a really good job. I'm glad I decided to work with you. It's really great how easy your process to update and manage. I never have any problem at all.


Balaji Balu Sundari
Director, Vyvo INDIA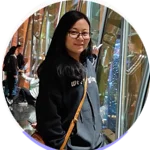 During our relationship, Aleph India has developed a good understanding of our own vision and work flows and found a way to successfully complement our operations without causing any discontinuities or issues on our side.


Maggie Ni.
Certificate Manager, TOPMARK CHINA TEST CO. LTD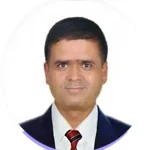 Being excellent BIS Certification Consultant provider, Aleph India do help their customer for all requirements like BIS Certification, Legal issue, and lab testing with quick results. Their service is fast, genuine and updated. Looking forward for great business in future.
Anil Shinde
Director , Jolly Board Ltd.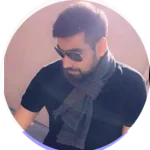 We are hugely grateful to you for what you have done Team and can't begin to thank you enough for all your patience, wise council, good humour and support.



Divya Kumar Jain
Director,Jaihind Group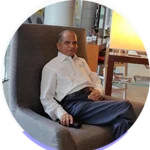 We are persistent client of Aleph India for BIS registration services and it is the responsive customer relationship and punctuality that we have come a long way together. Aleph INDIA is highly recommended BIS Certification Consultant.


M S Ogale
Ex Country Head, TUV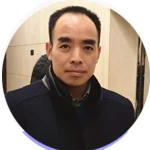 With help of Aleph India we have made a significant progress in our Business, we are four times more engaged in India as we were before. Their service is fast, genuine and updated. Looking forward for great business in future.

Shawn
Sales Manager, Ningbo Polaris Metal Products Co. Ltd.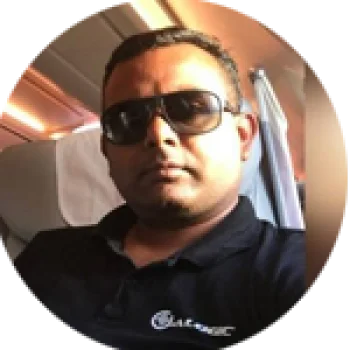 Many thanks for all your help and advice and for looking after us in the excellent way that you do without which we would be at a complete loss.



Ritesh Kumar
Director Alogic Corporation Pvt. Ltd.
OUR CLIENTS
Request a call back.
Would you like to speak to one of our Senior Technical advisers over the phone? Just submit your details and we'll be in touch shortly. You can also email us if you would prefer.
Our FOOTPRINTS