BIS Update on implementation of parallel testing
CONFORMITY ASSESSMENT & REGULATORY COMPLIANCE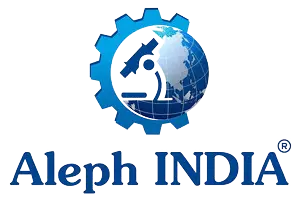 Date: 26 December 2022 Place: New Delhi
Dear Reader,
Important update Regarding Guidelines for implementation of Parallel Testing.
BIS Guideline for implementation of Parallel Testing
OVERVIEW
BIS issued guidelines for the implementation of parallel testing, after receiving multiple requests by the industry. These guidelines will make it possible to parallelly test electronic products covered under the Compulsory Registration Scheme (CRS) of BIS. These guidelines are voluntary, and manufacturers can still apply sequentially to BIS for registration in accordance with the existing process. This guideline supersedes the Registration Guidelines dated 16 December 2022.
Implementation Authority : Bureau of Indian Standards (Govt. of India)
CONCERNED AUTHORITIES
Bureau of Indian Standards Manak Bhawan 9, B.S. Zafar Marg, New Delhi - 110002
Tel: +91-11-23231903
Email: txd@bis.gov.in, cmd2@bis.gov.in
Disclaimer: The information provided in this update is intended for informational purposes only. Readers are requested to seek formal legal advice prior to acting upon any of the information provided herein.
© 2022, Aleph INDIA. All Rights Reserved
- Our Services -