WPC ETA certification for Wi-fi Router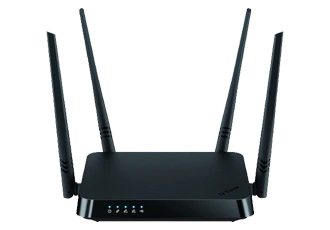 Products with radio or wireless functionalities such as WI-Fi routers, imported or manufactured and marketed in India, will need an equipment type approval certificate (WPC (ETA) certificate) from the WPC authority. The Wireless Planning and Coordination Wing (WPC) of the Department of Telecommunications (DoT) is the National Radio Regulatory Authority, responsible for frequency spectrum management and licensing, as well as meeting the needs of all wireless users.
WPC office issues WPC (ETA) License for IT and Electronic devices such as Wi-Fi Routers, smartwatches, Laptop etc. Check the Full List of Products for WPC certificate.
Only WPC-approved Wi-Fi Routers that operate on unlicensed frequency bands and meet human safety regulations can be sold in India. For Equipment Type Approval (ETA) for Wi-Fi Routers, WPC Registration requires an RF (Radio Frequency) test report obtained from ILAC accredited foreign lab or NABL accredited Indian lab.
We help our clients in the testing of their equipment and obtaining the test report in the proper format for submission to WPC India.
Important links:
Aleph India has extensive experience in assisting the client in getting WPC certificate (ETA certificate) for IT and Electronic devices to domestic and international businesses. Aleph India can help importers and manufacturers to meet all of the requirements for importing or selling a product in the Indian market and get their product certified by responsible authorities.
To get a complete idea about WPC ETA approval and hustle-free business, Contact us. Our technical team will guide you through every stage of the process and ensure that your business runs smoothly.
Request a call back.
Would you like to speak to one of our Senior Technical advisers over the phone? Just submit your details and we'll be in touch shortly. You can also email us if you would prefer.