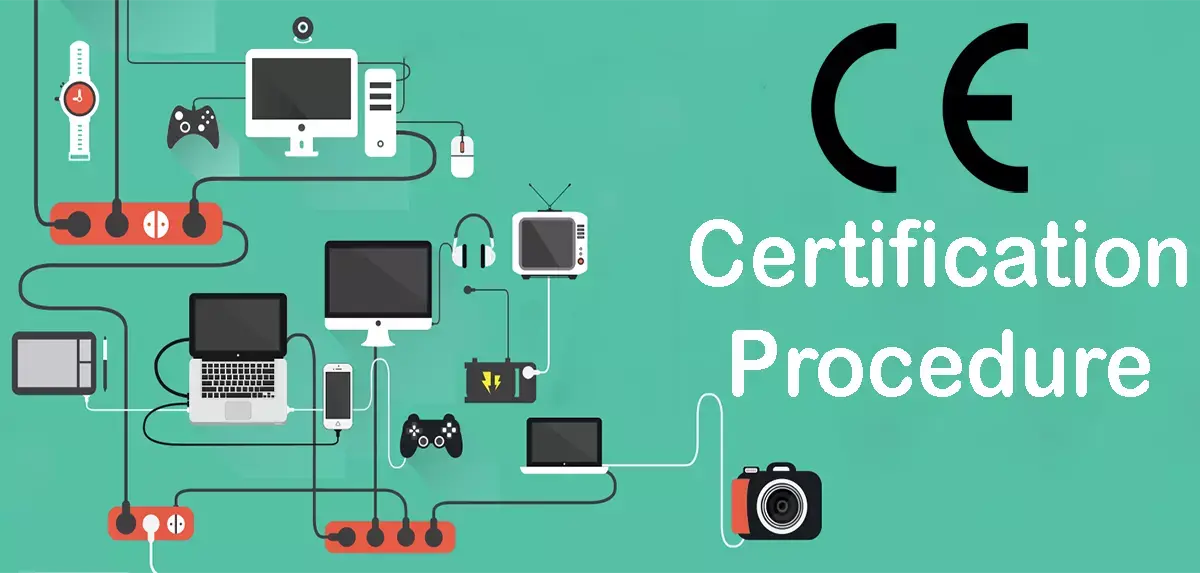 HOW TO USE CE MARK ON YOUR PRODUCT
CE marking is an administrative marking that signifies compliance with health, safety, and environmental requirements for goods sold in the European Economic Area (EEA). The CE marking can also be seen on goods sold outside the EEA that have been manufactured in accordance with EEA requirements. This makes the CE marking globally recognisable, even to those who are unfamiliar with the European Economic Area. The CE marking is the manufacturer's declaration that the product complies with EU health, safety, and environmental standards. The mark consists of the CE logo and, if applicable, the four-digit identification number of the notified body involved in the conformity assessment procedure.
HOW DO YOU AFFIX CE CERTIFICATIONS?
If you want to change the size of the CE marking on your product, keep the proportions of the two letters in mind. If the CE labelling cannot be affixed to the product itself, it can be affixed to any packaging or accompanying documents. If your product is subject to several EU directives/regulations that necessitate the application of a CE labelling, the corresponding documents must state that your product complies with all relevant EU directives/regulations. It is important to understand that a CE stamp does not mean that a product was manufactured in the EEA. A European conformity mark indicates that it has been evaluated and passed the EEA's environmental, safety, and health criteria in order for a product to be sold in the EEA.
HOW DO I OBTAIN A CE CERTIFICATE?
Until a product may be sold, all conformity evaluation procedures (modules) such as monitoring, inspection, and/or CE certification must be completed. Manufacturers should double-check the regulations that relate to their goods and, if appropriate, apply to notified bodies designated to provide compliance assessment services.
REQUIREMENTS ESSENTIAL
The primary function of EU legislation is to ensure that goods bearing the CE marking meet high standards of health and safety. The basic conditions refer to the inherent danger of a component. Reach us to know more about the CE Certification procedure or any other product-related compliances.