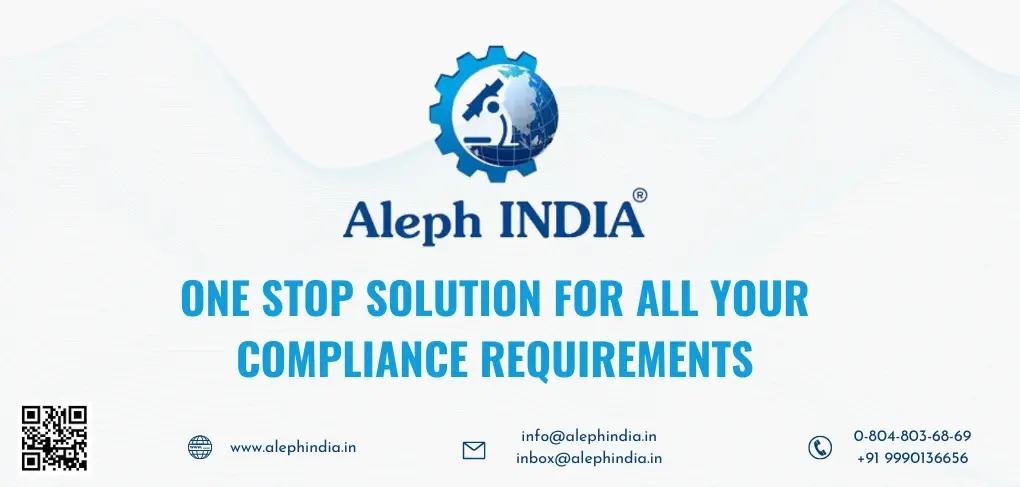 PRAMOD KUMAR JAISWAL EXITS ALEPH INDIA GROUP
New Delhi, August 02, 2022: In the recent unprecedented development in the Company, Shri Pramod Kumar Jaiswal, Executive director handling the ISI Marketing wing in the Company has resigned from directorship and simultaneously transferred its complete shareholding and has exited the Aleph Group with effect from August 02, 2022.
We are confident in the capabilities of Shri Pramod Kumar Jaiswal and wish him to work with utmost integrity, business ethics and dedication on his way to novel future ventures.
We wish him all the best for his upcoming journey.
Aleph INDIA serves the industry as a one-stop shop for all product regulatory compliance services. Aleph India assists manufacturers and importers in obtaining certification and licenses under the various schemes of the government of India. Our conformity assessment vertical will meet your certification requirements while ensuring a smooth certification process.
For any query regarding BIS Certification, Product testing, Compliance, Auditing, etc., get in touch with us at +91 9990136656.